Trainers

The Academy of Makeup recruits the very best Artists in the makeup industry to train our students. We enlist educators who are experts in all things makeup and are highly specialised in their chosen field, be it bridal, editorial, SPFX or film & TV. All trainers have extensive experience working in the makeup industry, with most still freelancing in their spare time.
Melbourne Academy of Makeup Trainier Bios
Leonie's career into the art of make up started 20 years ago as a student of performing arts where she fell in love with the creative process of designing and applying make up.

She immediately set out to carve her niche by gaining experience working with some of the worlds leading make companies where she worked and trained with amazing artists from all over the world.

Leonie has extensive experience in all facets of make up styles and techniques from fashion, editorial, advertising and body art.

Her portfolio consists of an abundance of runway shows as part of Melbourne's fashion week, catalogues, beauty editorials, TV personalities and recording artists.
Along with her fashion credentials, Leonie also runs a successful freelance bridal business, and has created hair and make up looks for beauty shoots, advertising and online catalogues.

Leonie's philosophy is to "be constantly evolving and building on her skills as an artist" and thoroughly enjoys imparting her industry knowledge, experience and skills to students at the Academy of Makeup. Leonie currently trains at the Melbourne Academy.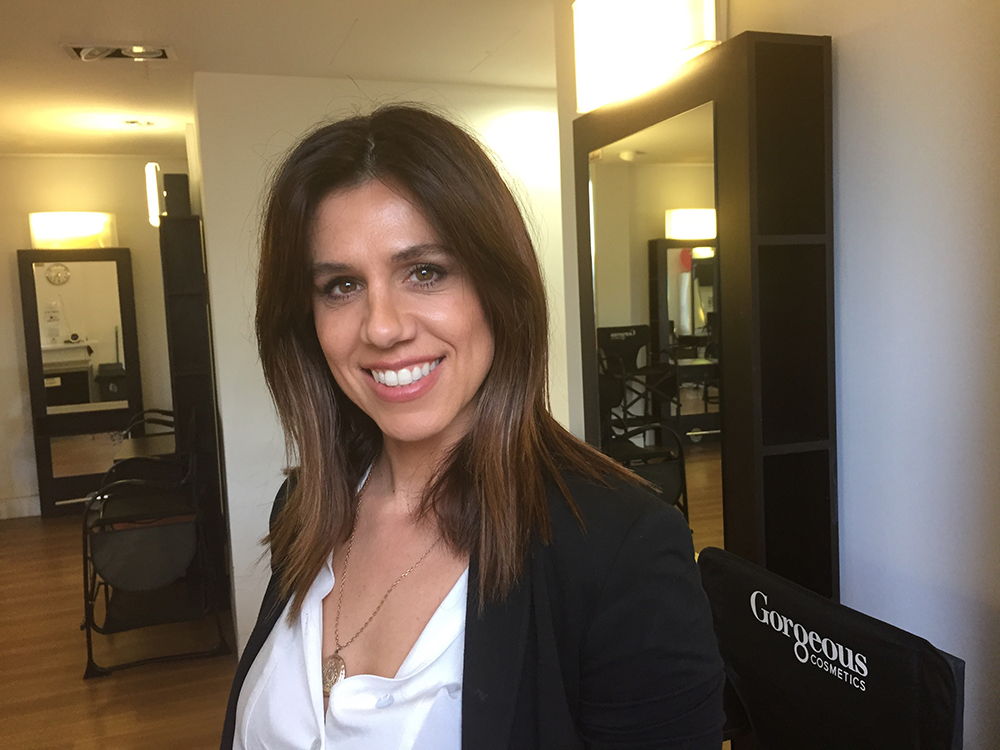 Ebony commenced her makeup career in the arts and fashion industry. Combining her love and background in fine arts with the stage, Ebony worked on many runways shows and productions such as Melbourne Spring Fashion Week, the Australian Ballet and Melbourne Fringe Festival.
It was her love of creating characters that lead Ebony to explore the world of Special Effects and prosthetics, where she spent the next few years travelling back and forth to Los Angeles USA, for training and work in prosthetics, special effects and creature sculpting. In her Melbourne based prosthetics studio, Ebony has spent the last several years producing state of the art prosthetics and heading up the makeup department on various films.

Amongst her array of film credits, Ebony has worked on Universal Studio's Grinch Christmas, Halloween Horror Nights and Son of Monsterpolooza in Los Angeles USA.

Ebony was the winner of Kryolan Professional Cosmetics 'Global Face Art' Award sending her to Dubai in May 2014. She was awarded final five in the Dick Smith 'Legends of Makeup' Award, 2011, receiving a scholarship for specialised prosthetics training in Los Angeles USA, and also placed 2nd in the International Makeup Artist Trade Show Beauty/Fantasy Competition in 2010 in Sydney, Australia.

Ebony strongly believes that commitment, determination and passion is what sets artists apart in this industry and aims to instill this in all of her students.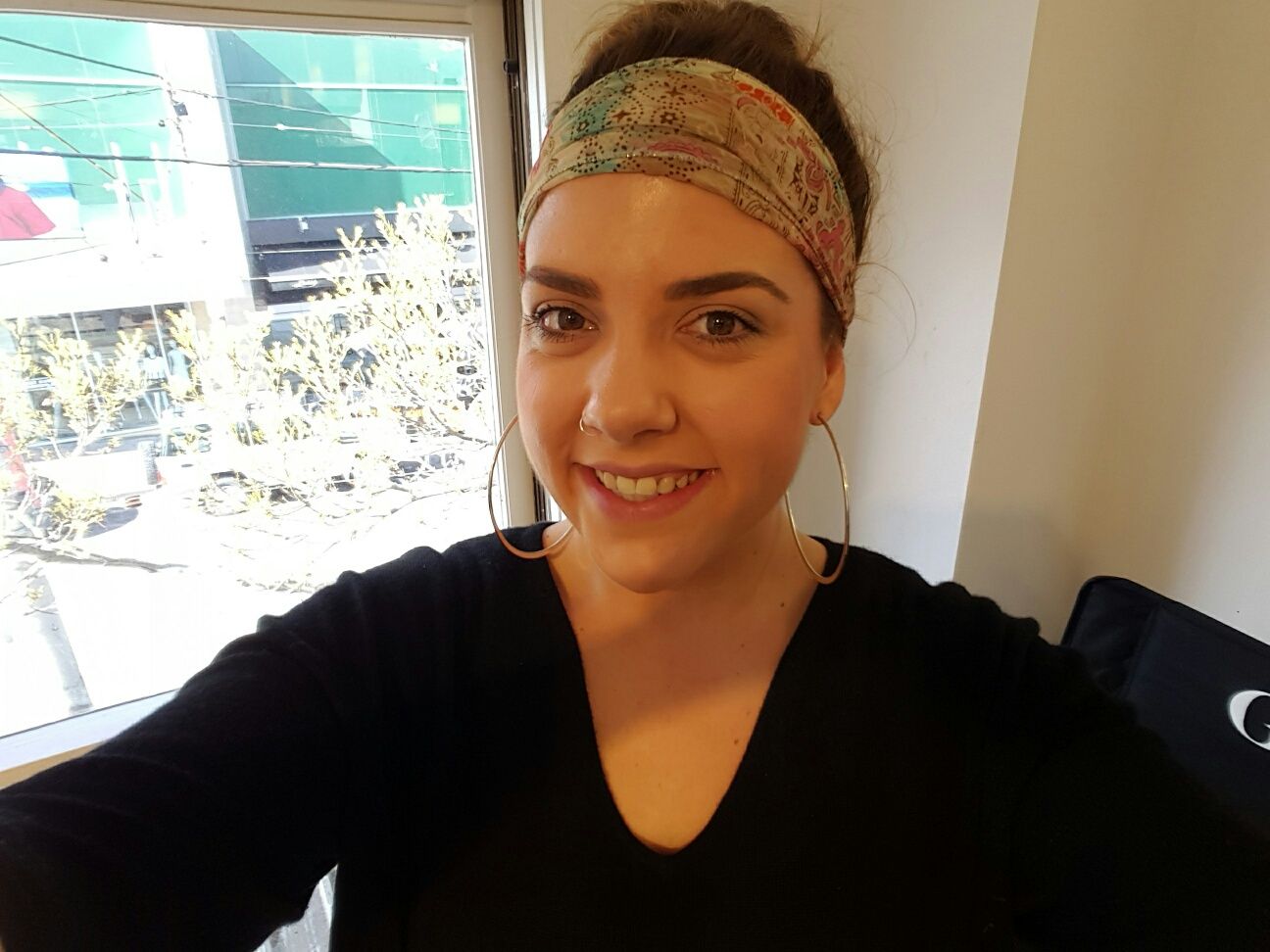 Evi learnt how to do pottery and clay art during her teenage years. It was during this time she became certain that she would like to work in a creative area. As she always loved the characters and monsters in film she decided that this would be the profession she would love to work in.

Evi moved to Paris to start her makeup artist studies and career. She finished her beauty studies at a well known makeup school in Paris and afterwards she was trained by the special effects makeup artist Jeremy B. Caravita.

During her time in Paris, Evi worked on many fashion shows, photo shoots and Television Shows. In addition she has worked with several modelling agencies in France such as Nathalie, Silentmodels, Marylin Agency.

When she returned to her home country, Hungary, she continued her fashion makeup work with modelling agencies, Hungarian designer brands and photographers.

Evi has worked as a makeup artist in several movies including The Pillars of the Earth, Hercules (2014) and many more. She's been living in Melbourne for over 3 years and during this time she built a successful bridal business. Continuing her fashion interest she has worked on the Melbourne Fashion Week. Evi is really passionate about colouration and sculpting. She loves creating beautiful makeup for a model just as much as she loves creating a special effects injury. She gains inspiration from watching movies and seeing world class makeup.

Now she is passing over her knowledge and experience at the Academy of Makeup in Melbourne.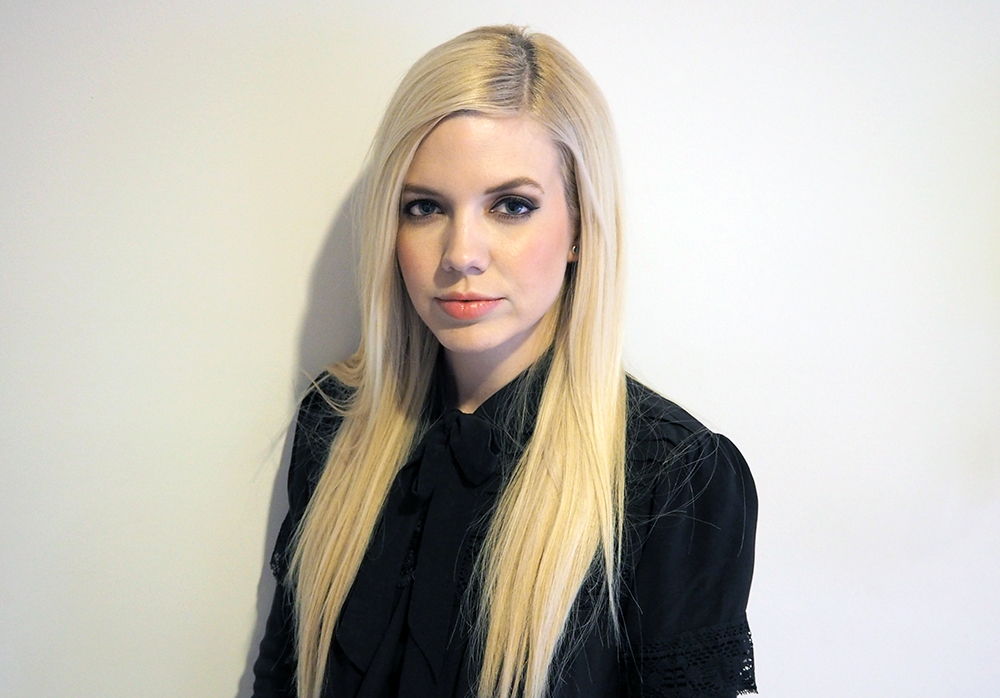 Originally from Canberra, Janey considers herself a 'jack-of-all-trades' within the makeup industry and has extensive experience in the fields of fashion, editorial, short film, catwalk and cosmetics retail.

A creative and extremely professional artist with over 13 years in the industry, Janey has worked both nationally and internationally, with stints living and working in Japan and the United Kingdom; where she was able to attend training workshops run by international artists including Jeanine Lobell (Stila), Terry De Gunzburg (YSL and By Terry) and Australia's own Poppy King (Lipstick Queen).

Janey is extremely passionate about education and approaches her work with enthusiasm, dedication and a keen eye for detail.

When she's not at the Academy, Janey can be found running a successful freelance business, specializing in fashion editorial and wedding services.

Past clients include: MBFWA, VAMFF, Space.NK (UK), All Around The World Records (UK), Bauer Media Group, AAP, Alpha 60, The Brownlow Medal, The Canberra Times, Future Music Festival and many more.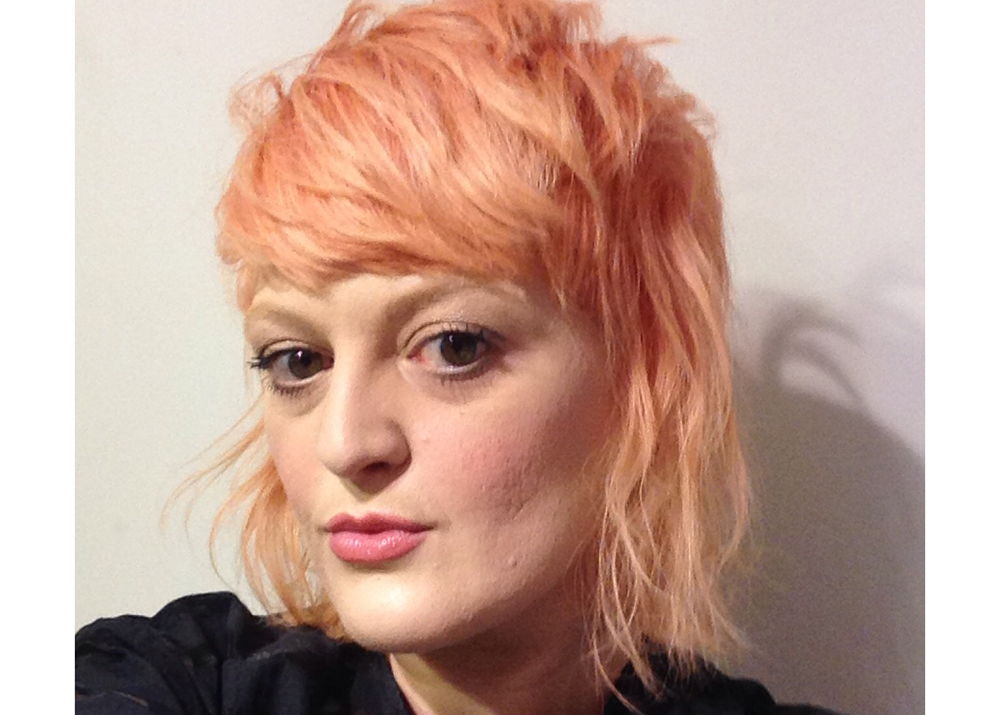 Sydney Academy of Makeup Trainier Bios
Emma has worked as a Professional Make Up Artist for over 11 Years. During this time, she has worked extensively in the fashion industry, working on editorials shoots, fashion shows as well as commercial advertising, TV and film.

Emma moved from Ireland to Australia and has had some great opportunities since arriving here. Leading a team of makeup artist at Rosemount Australian Fashion Week Sydney for the grand finale show "Bowie Wong" has been Emma's highlight to date.
Emma has been teaching makeup for several years along with working as a freelance makeup artist.

Some celebrities and campaigns Emma has worked with are U2, The Counting Crows, Boni, Il Divo, Dizzy Rascal, Pierce Brosnan, Jerry Bruckheimer, Alex Zane (MTV), Eamon Sullivan, Hugo Boss, Guiness and Vodaphone to name a few. Emma is a full time trainer at our Sydney Academy.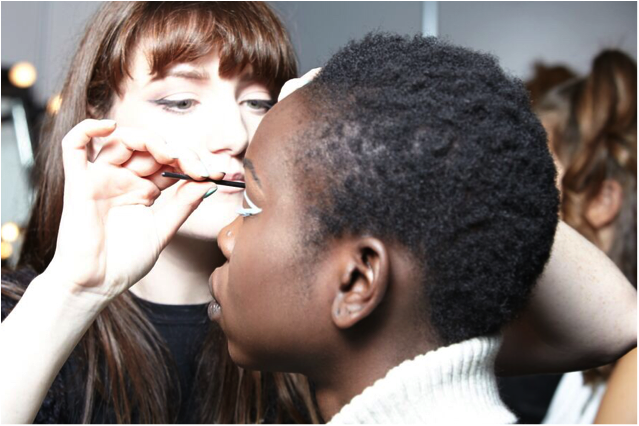 Kirsty moved from New Zealand to Australia to study Make-up in 2002. She is currently the 2IC at AOM Sydney and loves her new role. She loves being able to pass on her skills and Knowledge to Students. She is always looking to do anything new creatively and is striving to be the best artist she can be.

Her previous experience includes being head make-up artist for a well-known Sydney Studio where she lead, taught and trained a team of 12 make-up artists. Moving on to London she worked as a Make-up co-ordinator for a busy Make-up store, where she worked with various brands like Chanel, YSL, Nars, Laura Mercier, By Terry, Chantecalle, Shu Umura, Ellis Fass and Lime Crime.

She now has her own freelance business in which she does Make-up and hair for a variety of clients. They include Network Ten, Brides, TV personalities, Advertising agencies, Events companies, numerous photography studios and photographers, and everyday people who want to look and feel amazing for an occasion. She has also done make-up for some of the cast of Neighbours, Home and away and Australian Idol. Magazines work includes Complete Melbourne wedding guide, Womans Day, CEOMagazine, Alchemist Magazine, Online french Fashion Magazine Kodd, Girl Power, Total Girl. Advertising champagnes include Sunbeam, Weight Watchers, Student flights, Twinrix, Oshka Black Jewellery.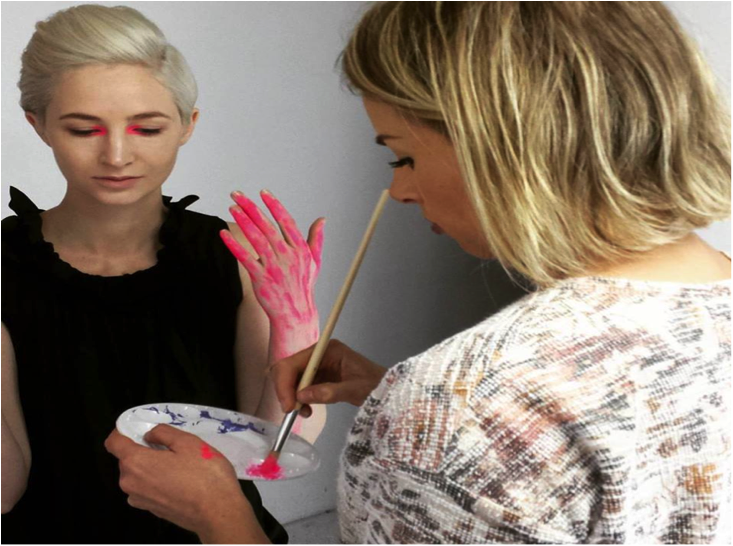 Amanda always had a liking to makeup and films, the more blood and gore the better. Her background is in beauty therapy for 17 years, but there was always something missing in that time. The makeup component was never enough. Eight years ago she studied at the Academy of Makeup in Brisbane. She then knew she made the right move. Holding a brush in her hand was her belonging.
Amanda's background is in film and spfx. She has worked on many short films, which have been in film festivals around the world and won awards. Her biggest achievement was being a part of the makeup department for "Unbroken", directed by Angelina Jolie.
Nowadays she freelances in her own business working in numerous glamour studios, talent agencies, photographers and private clients, also doing cosplay designs where her work is on display. Amanda spends her much of her spare time pushing her creative limits with moulding and sculpting various creature designs, which have been on display at the IMATS museum.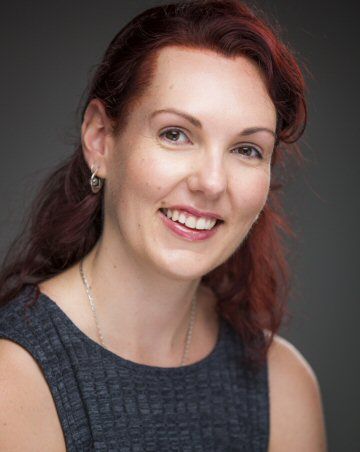 Dave Bowling
Dave has been creating props and special effects makeup for the past 10+ years for many major productions and events, such as FX Australia, Zoo Magazine, KIIS 106.5 FM, Vogue, Dead Islands RIPtide BETA launch, just to name a few. He is renowned for his signature zombie transformations as acclaimed Head Makeup artist at The Sydney Zombie Walk, from 2010 to 2015, His reputation is built on word of mouth and being extremely successful at his art work.
As a talented artist, Davie sees "Every day is as an opportunity for me to share my passion for my craft…"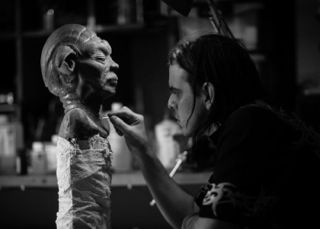 Sydney born Makeup Artist, Isobel Claire takes a dynamic and fresh approach to every aspect of her work that really sets her apart from the crowd.
She was recently hand-picked and featured by the international publication i-D Magazine as 'An Artist to Watch'. Creatively focused in the fashion and advertising industry, Isobel works on runway shows and Australian Fashion Week, and also making up her celebrity clients such as Victoria's Secret Super Model Erin Heatherton.
Isobel is frequently featured in print publications such as Yen Magazine and Belle Magazine, or simply working on major advertising jobs for her regular clients such as OneTeaspoon, Optus, Red Cross and RTA.
Isobel also channels her creativity into the music industry, working on film clips and promotional work for her clients RUFUS, Justice Crew and George Maple etc. She is currently represented by OneNinetyNine Agency.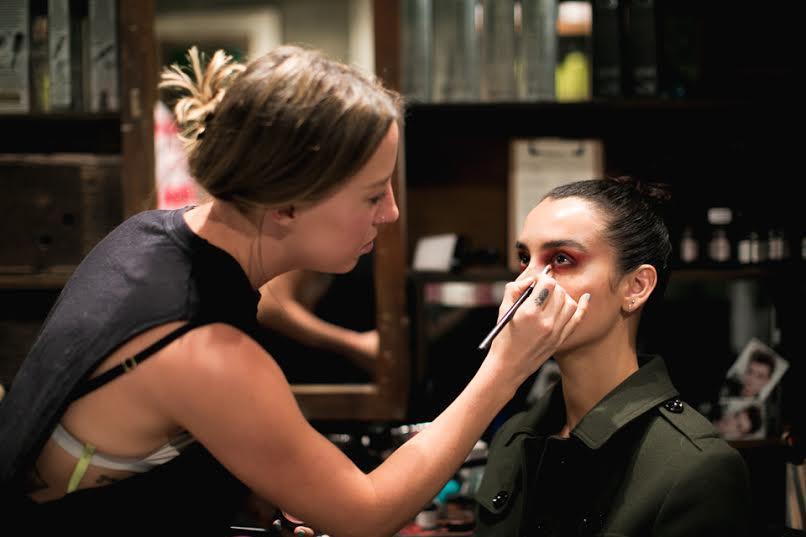 Belfast born Janeen Brown began her career in Makeup Artistry at The Academy
of Makeup Sydney after relocating to Australia in 2007. With a career spanning over 10 years in the Fashion, Beauty, Advertising, Film, Theatre and Music industries, Janeen's body of work encompasses numerous Advertising campaigns, Short films, T.V.C's and Music videos together with key roles as Hair and Makeup Consultant and Designer to various theatre and
stage productions. Janeen's resume has an impressive client base across the
board. Alongside her work as a Makeup artist. Janeen lends her industry experience, skills and expertise as a regular contributor to a range of Print and Online media publications.

Some of Janeen's Credits include: Westpac Bank, Harpers Bazaar China, Mercedes Benz Fashion week, Jets Swimwear, Katies Fashion, Good Health Magazine, The Beauty Hunter, Sony Music Australia, Masterchef, Wanted, Haunting Australia, and Belle Shakespeare Theatre.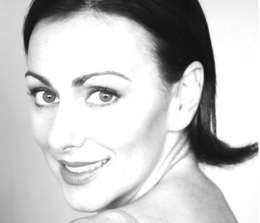 Leisa has been working as a makeup artist for over 12 years.
During that time she has worked in many different areas within the industry such as bridal, photographic, fashion catwalk, theatre & film.
Leisa has a background in Fine Arts, studying drawing, painting and photography. She loves working with colour and has an eye for detail.
Working on fashion shows has definitely been a highlight for Leisa. Taking part in Sydney fashion week many times, doing makeup for designers such as Akira Isogawa, Leona Edmiston, Ksubi, Zambesi, Kirrily Johnston, Third Millenium and Alannah Hill to name a few.
Various projects Leisa has also worked on include:
 'The Son of the Mask', feature film, Short films, 'Mimi' and 'Flowergirl', various industry hair shows, ARIA Music Awards, Marie Claire Awards, Client work such as Nike print Ads, Bodypainting events such as 'Deck of Cards' at the Art Gallery of NSW, and 'Naked Spin' at Sydney Mardi Gras.
Leisa continues to freelance in the industry and has been a trainer with the Academy of Makeup in Sydney for many years.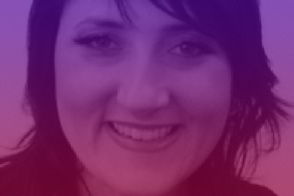 Brisbane Academy of Makeup Trainier Bios
Trained under the late Franklin Chaloner in 1993, Narelle is an accomplished makeup artist with experience in beauty, corporate, bridal, fashion and photographic makeup. She was one of the first to bring spray tanning and airbrushing services to Brisbane, and for many years worked within one of Australia's most renowned modeling agencies where she applied makeup for a few of today's world-famous models. Some of her previous clients also include B105, Fox Sports, Harpers Bazaar and Girlfriend.

Her role as an educator began in 1999 when she started working with the late Craig Hartley. It was through teaching that Narelle discovered the true value of her skill, and throughout her career she has utilized this to assist with community service programs such as Look Good Feel Better, Lifehouse and The Amira Project.

Narelle has become a strong advocate of using personal grooming and cosmetic services as tools for building positive assertiveness in women of all ages. It was this philosophy that led her further into training, and she has been overseeing the Academy of Makeup's Brisbane campus since opening in 2007. Narelle's role as Head Lecturer is supporting her students as they grow as artists and individuals, and she feels that she is rewarded with every graduate that enters the industry as a qualified professional.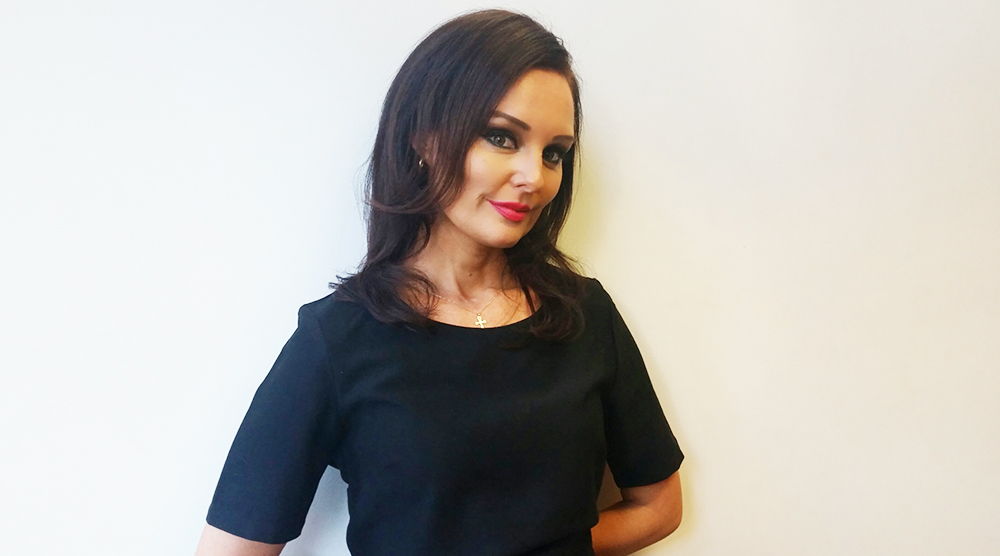 Emma-Louise is a sought-after makeup artist with over a decade of experience in music video, TV commercials/series, fashion, and live performance within Australia and internationally.

She started her career in music video where her fresh approach to the craft kept her busy working with artists such as Sarah Blasko, Ben Lee, Birds of Toyko, Megan Washington, The Grates, Tim Finn, The Living End, Little Birdy, Missy Higgins, The Sleepy Jackson, Powderfinger, Silverchair, and Wolfmother. In recent years, Emma-Louise has worked in television drama, and is frequently called upon for advertising campaigns where her credits include Coca Cola, Canon, Subway, Edun, Rodd and Gunn and Tim Tams.

Emma-Louise has also worked in live performance for Opera QLD, Kanye West performers, and as the official backstage makeup artist for Splendor in the Grass. Her makeup's have been displayed in magazines such as Alpha, Cream, Culture, Oyster, Dirtty Glam Paris, Marie Claire, Rolling Stone and New Idea.

When her schedule allows, Emma-Louise takes classes at the Academy of Makeup in Brisbane where she has been training students since 2011 in basic beauty looks for screen through to high-end editorial looks and special effects.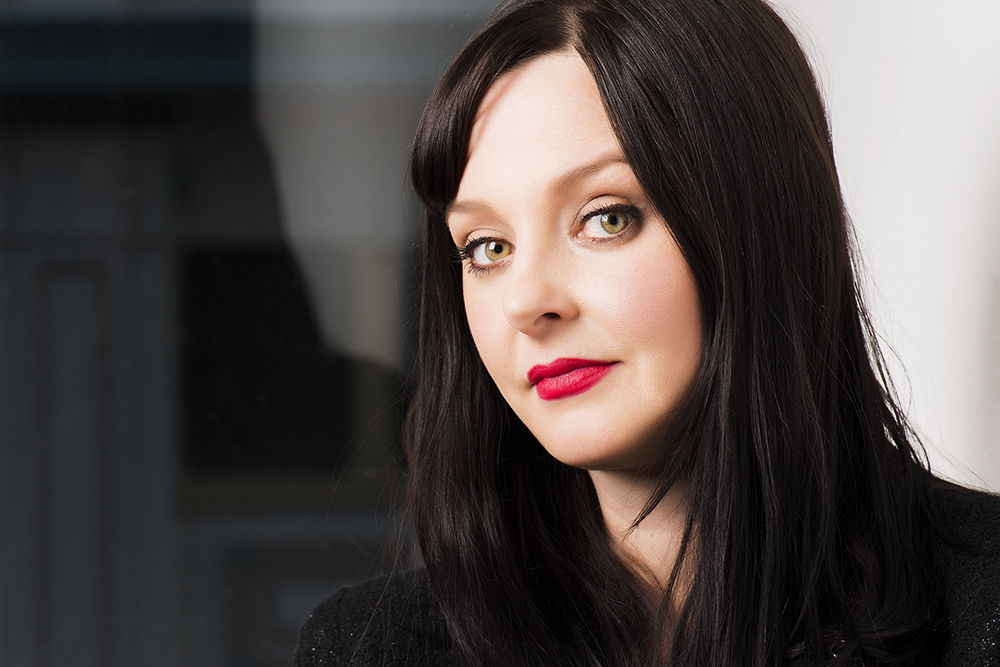 Danielle is an adept makeup artist with an extensive portfolio containing everything from natural day makeup through to high fashion, fantasy and theatre looks. She first studied makeup in 1986 and has since built a long list of loyal celebrity clients and been awarded Makeup Artist Of The Year 3 times by the Australian Hairdressing Journal.
Danielle's work has been published nationally and internationally in magazines, on billboards and on television, and she has also worked on large fashion events and runways for global brands such as Chanel.
 
Having worked for all major television networks in the past, Danielle is currently a makeup artist at Channel 7 where her clients include the 7 News QLD team. She regularly accompanies celebrities on publicity tours and has worked with the likes of Will Smith, Billy Zane, Magda Szubanski, Dead Letter Circus, The In-Betweeners, and UFC for Fox.
Danielle's training background in makeup and deportment at modeling agencies led her to the Academy of Makeup in 2010 where she is a valued member of the Brisbane team.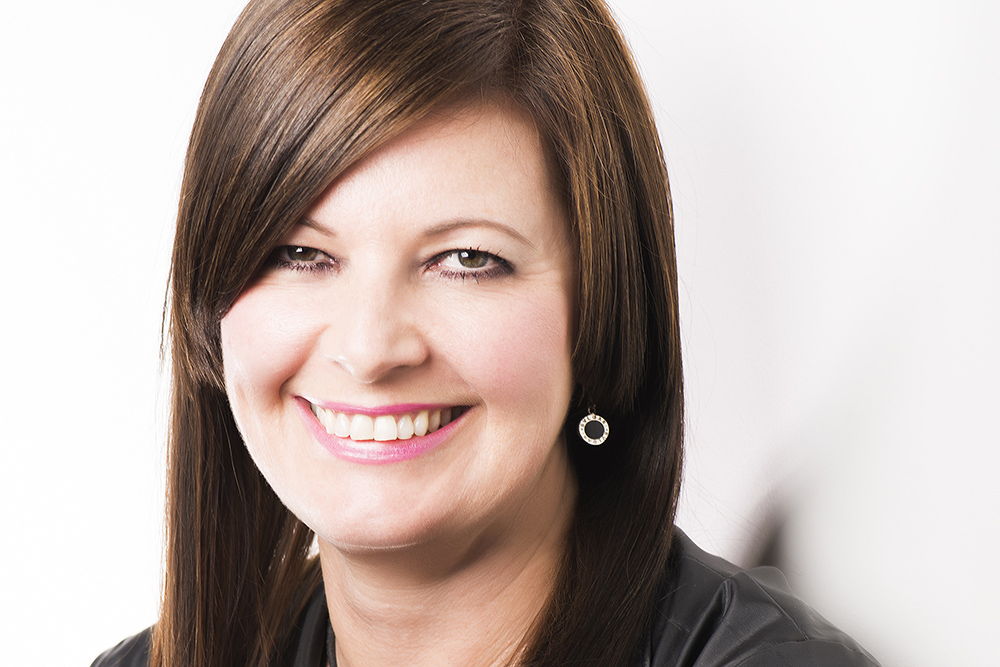 First getting a taste for the industry in 1995, Billie is an established artist in all genres of makeup. She has worked in managerial, training and promotional roles for numerous luxury retail cosmetic brands and has directed makeup teams for shows at Mercedes Benz Fashion Week and Rosemount Fashion Week.
Billie's work has also been showcased on The Morning Show, and she was Kim and Khloe Kardashian's personal makeup artist on their 2008 Australian publicity tour.
Billie has also made up the faces of Gyton Grantley, John Batchelor, Abbey Lee, Alexandra Agoston, Chrystal Copland, Kate Ritchie, Paulini and Kimberly Busteed, and her makeup has been published in Cleo Magazine, OK Magazine, Marie Claire, Style and the Australian Hairdressing Journal.
 In recent years, most of her work has been in music video and film and she was part of the makeup department for Kong: Skull Island and Pirates of the Caribbean: Dead Men Tell No Tales.
Billie is known for incorporating effects and advanced prosthetics into high fashion and fantasy makeup's, and as a trainer at the Academy of Makeup in Brisbane since 2013 she likes to inspire and encourage students to find their own creative flair.